Currently on hold, waiting for acrylic delivery.
The last years i have been suffering from using my workstation/gamingstation parts when i´m modding but this is going to be my everyday computer. And use other parts for modding projects.
Hardware planned
Intel I7 5960x (a Intel 4690k will be used as mockup)
Color plans
Matte/flat colors of gun metal black and orange/amber.
Cooling
Aircooling for optimal silence, or a good quality AIO.
Design
Much of todays cases manufactured have curved edges, curved fronts and mostly some sort of roundness to them.
I wanted to make a completely straight edged case with different angles.
Renderings
Please note, theese renderings are only for my personal use to get a feeling of what i´m building and not as art or something to show.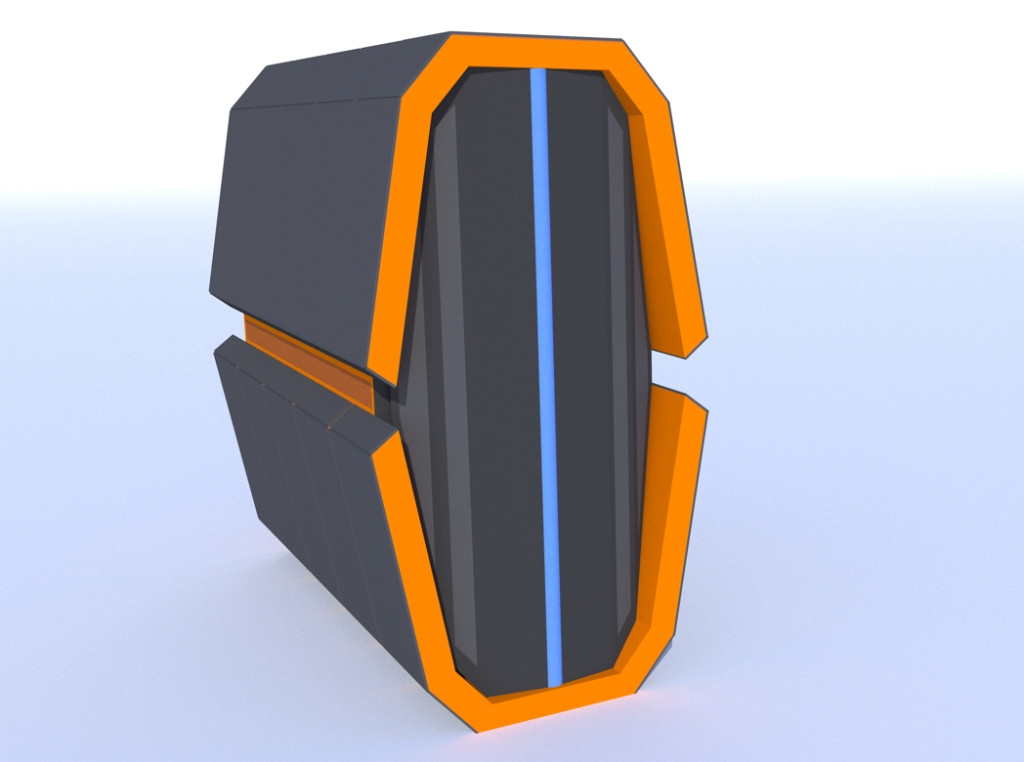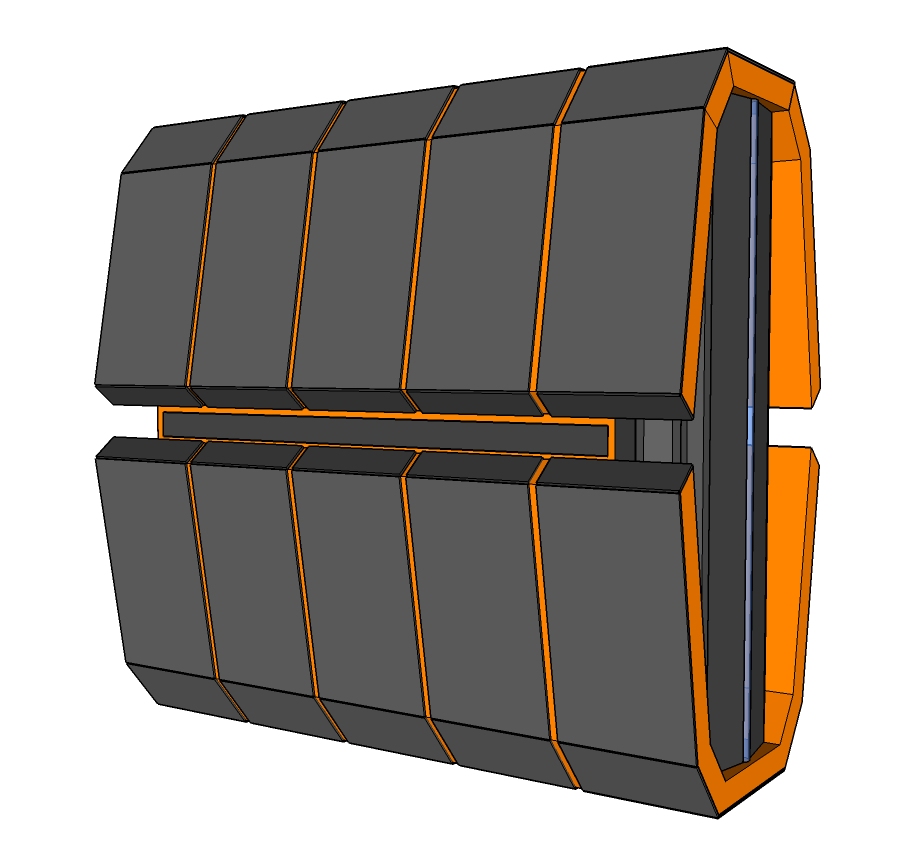 Current state of the project
Cutting all parts from Acrylic.
Pictures of the build
Acrylic ripped into width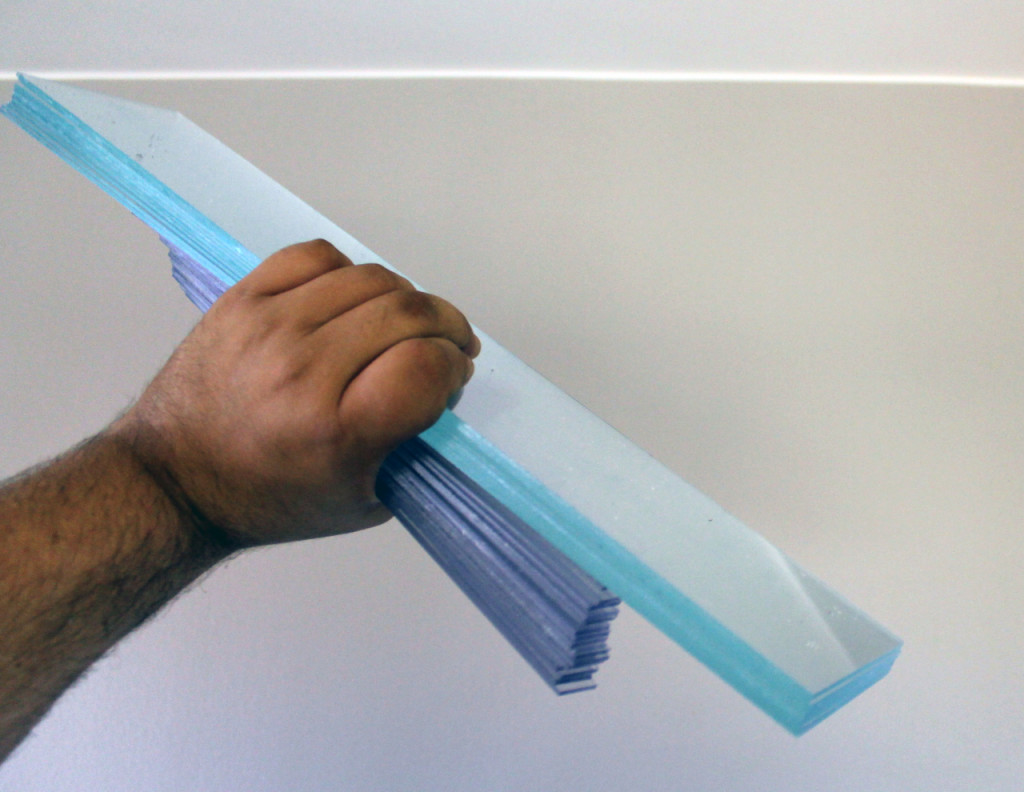 Pieces cut into parts needed.
The bigger ones i only have 10 pcs of, 20 needed. Have to buy more acrylic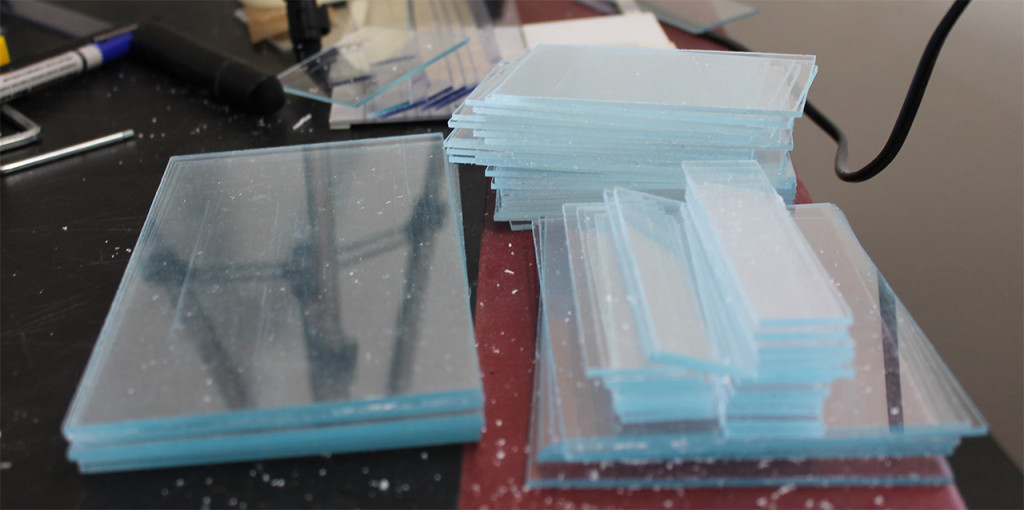 Front edges glued and sanded a bit to get the shape perfect.
It took me 3-4 re-glues to get the exact angles needed.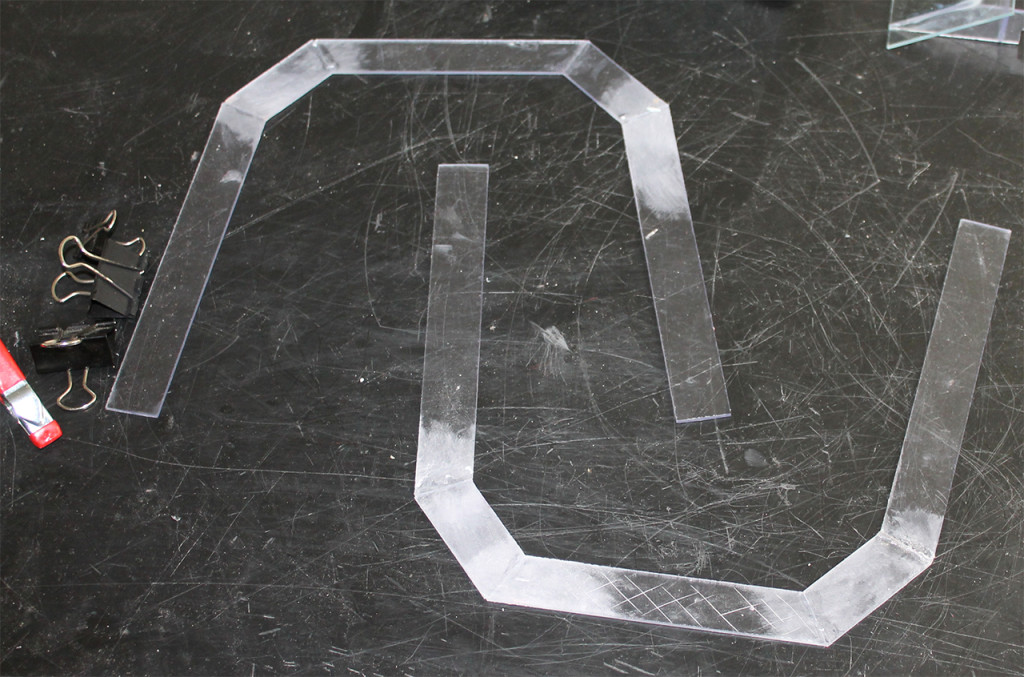 As all pieces are angled in the cuts, and i only have this little friend to make the cuts
I had to make special jigs to hold the pieces while cutting the sides.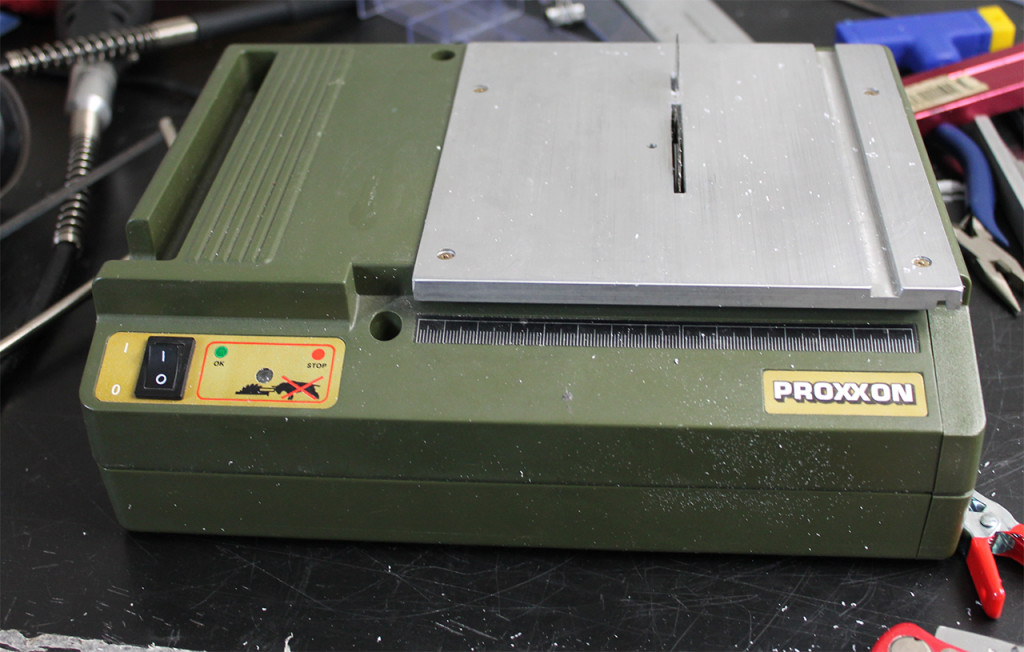 And here is one of the jigs, 63,5° angle.
It slides on the side of the board and cuts the piece into a perfect angle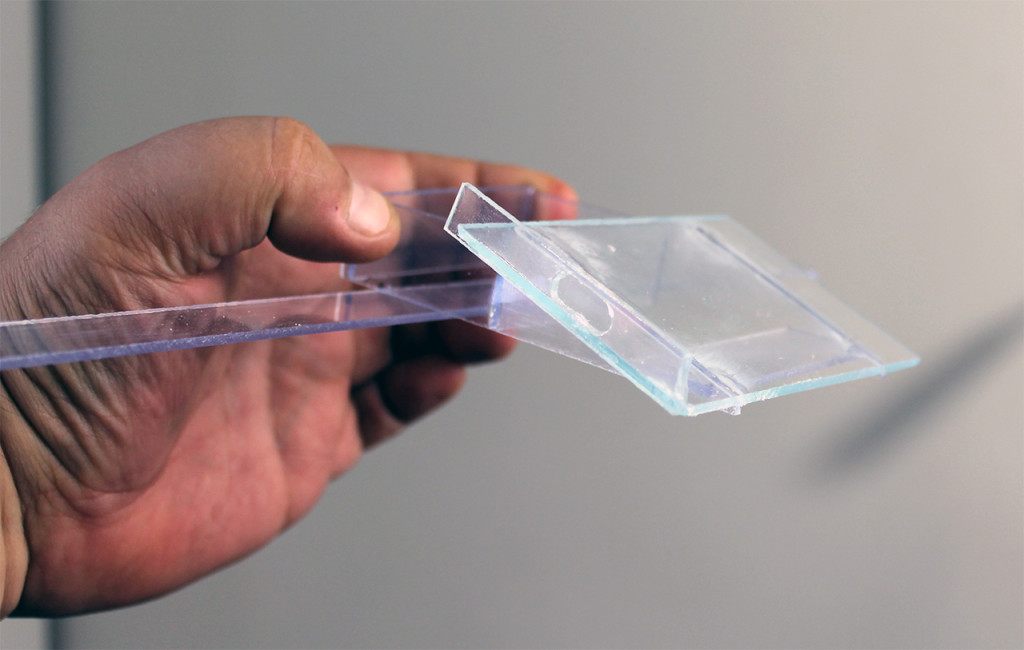 All rigged up for the first cut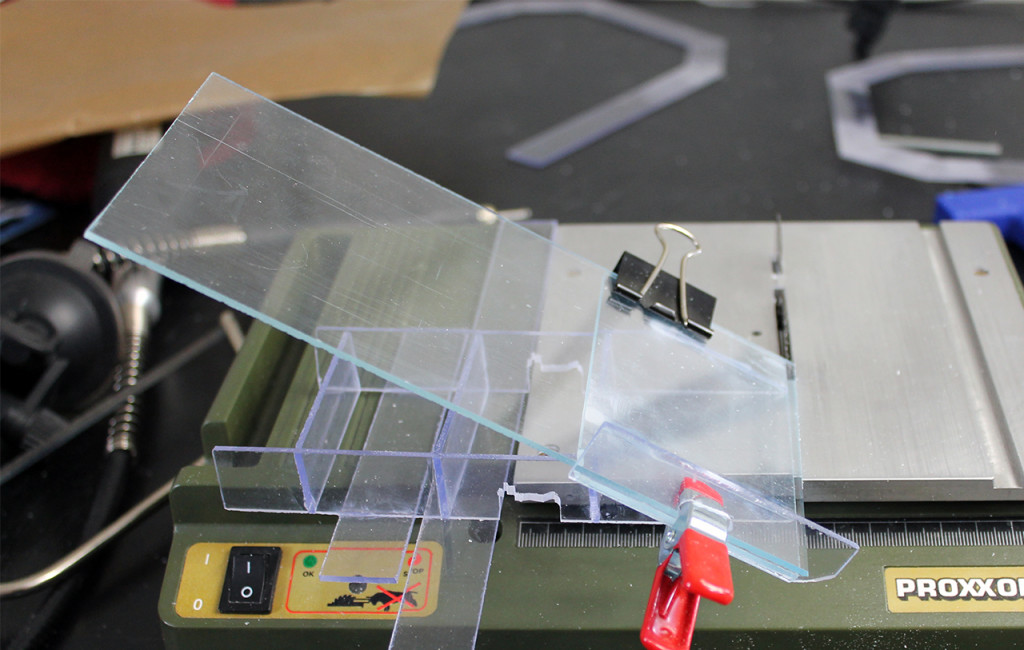 Perfect!
I tried cutting with jigsaw and a bottom plate that could be angled, but never got good cuts.
This works awsome, its a bit fiddling around to mount every piece and measure where i need the cut, but its quicker than jigsaw + sanding all edges.