Computers with a soul in the casing have always fascinated me, i love when they think and make the case badass.
This is often seen amongst Supercomputers from the 1980-1990. Cray is one of them.
The YMP C916/C90 has a very strange case, except for its size its really a cool project.
Same with this one as the WOPR, i cant make it full size so i make it a smaller desk-size version!
Check out the work log at The Mod Zoo
This is the picture from Cray inc. of the real deal.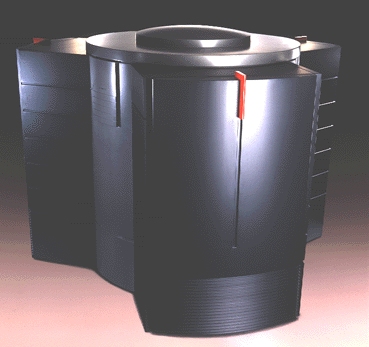 Current status of my replica build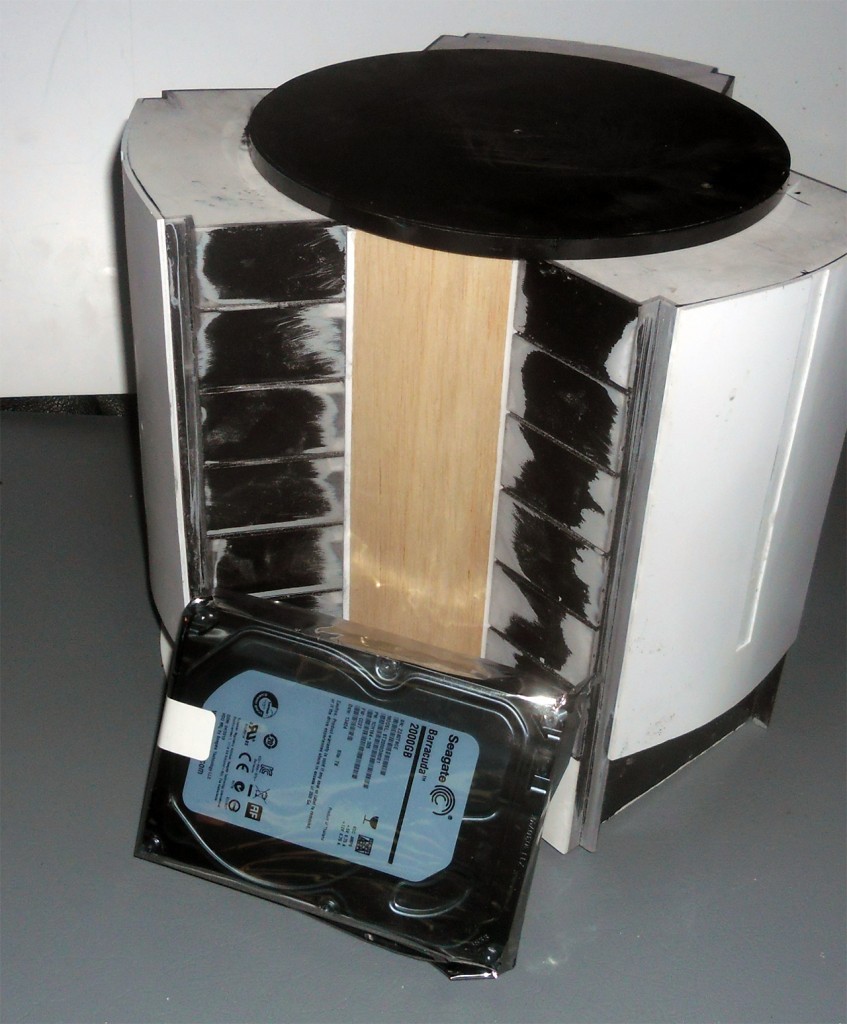 Another picture of the real deal, its big!