What?
If you are into vlogging and Youtube you may already know Casey Neistat, one of the bigger Youtubers right now and growing fast.
He is a awsome film maker and DIY guy, check him out!
Casey got my attention a couple of month ago with his hacking, customizations and other
solutions to every day problems, in his style.
Why?
So, one day when i was thinking of a theme for my next mod i decided to do a Casey Neistat themed computer build, fetching some of his creations into the case.
Not sure why i´m doing this, just a fun thing and a complete opposite of what i normally do, where i seek to perfect and do everything as perfect as it can be.
Maybe a kind of a tribute? not sure, well, here it goes!
The result!
And here it is, my Casey Neistat custom computer!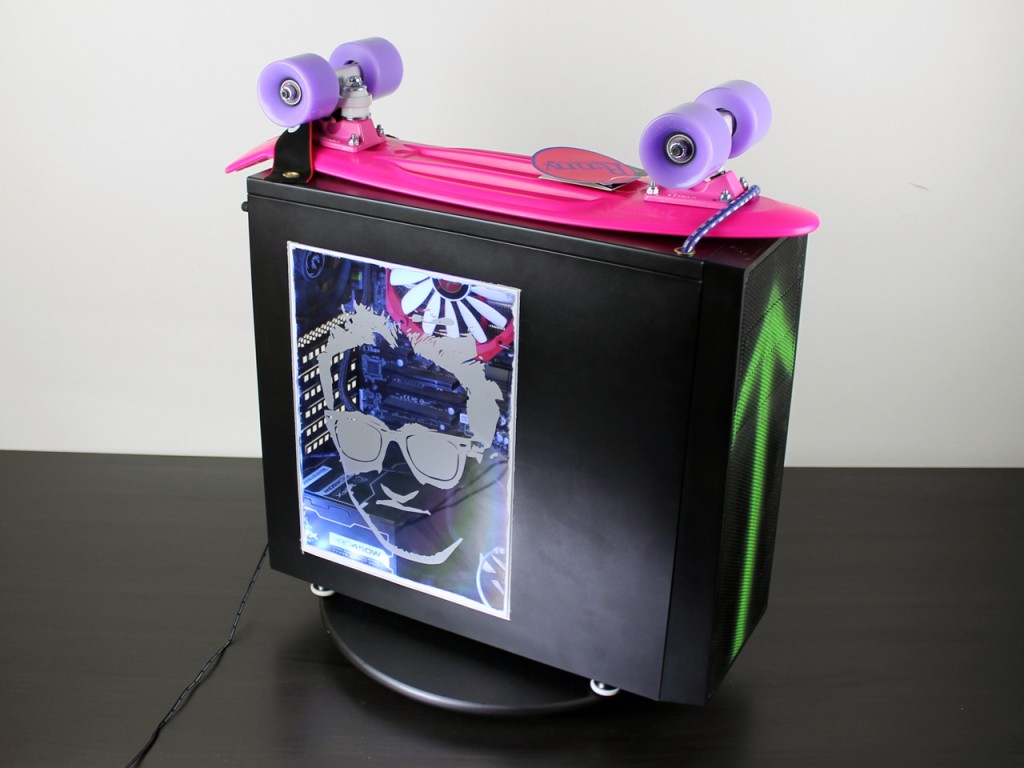 The project!
Want to see how i did it? check out the pics below, or the movie here!
Casey have very custom glasses of his own, here i tried to replicate that effect he has on the glasses in the side window panel.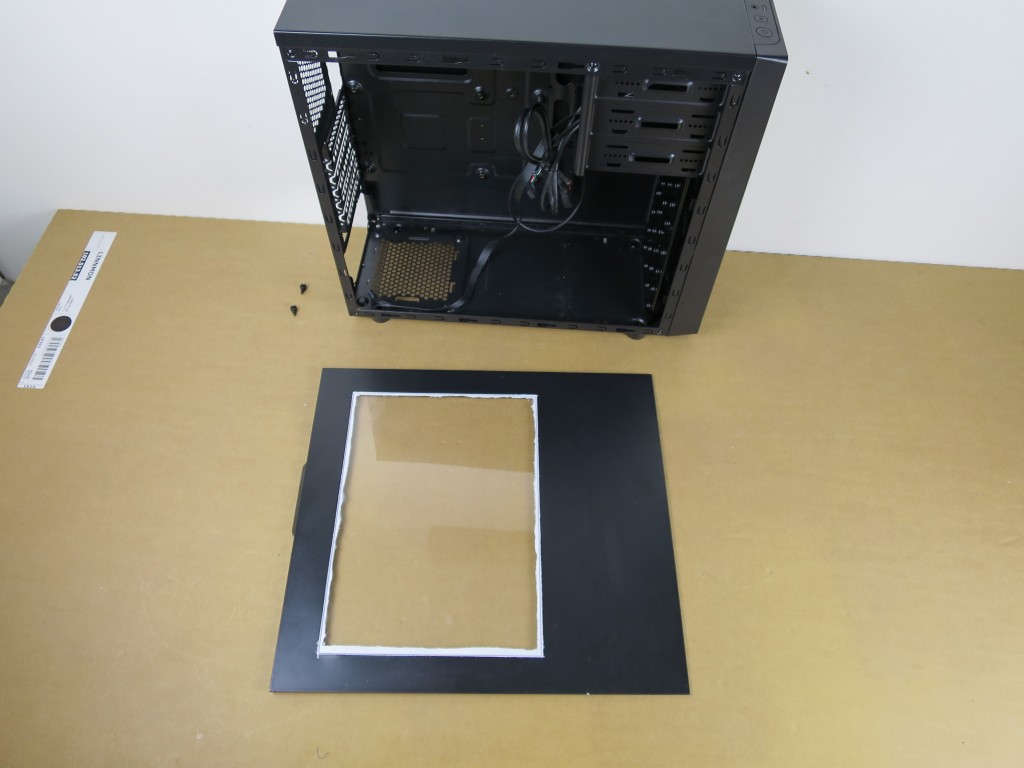 Made a window decal of the very same Casey, with his custom glasses on.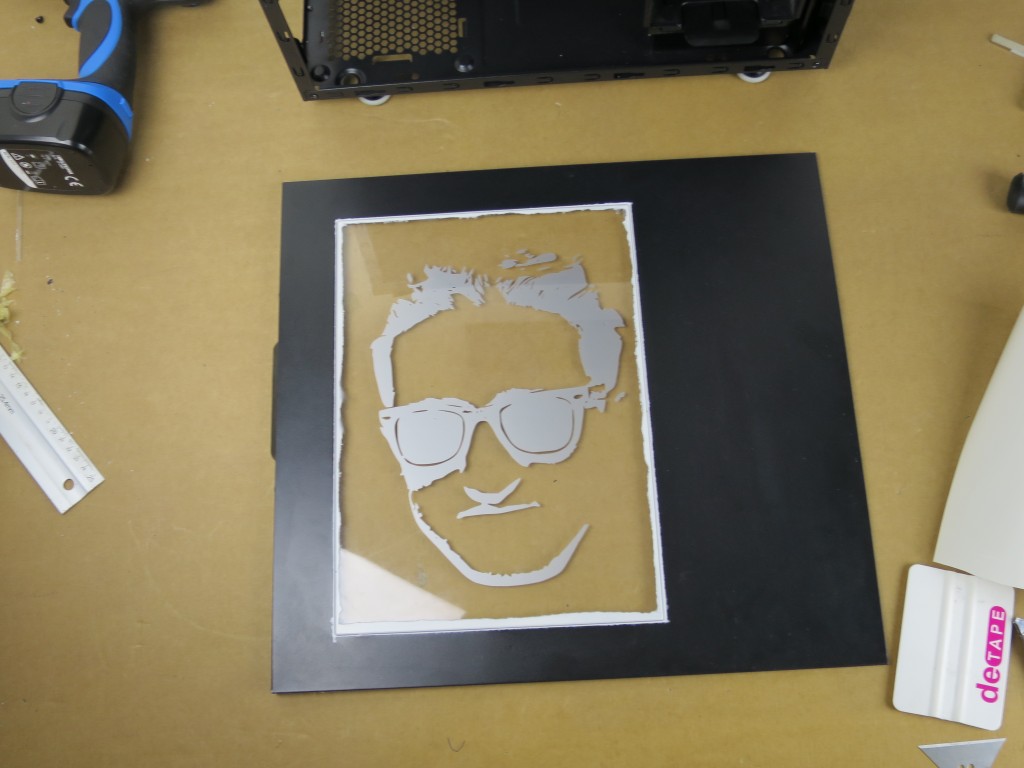 On his Boosted board, pictured in the top. He made a arrow to tell wich way is forward.
I took this detail into the front panel.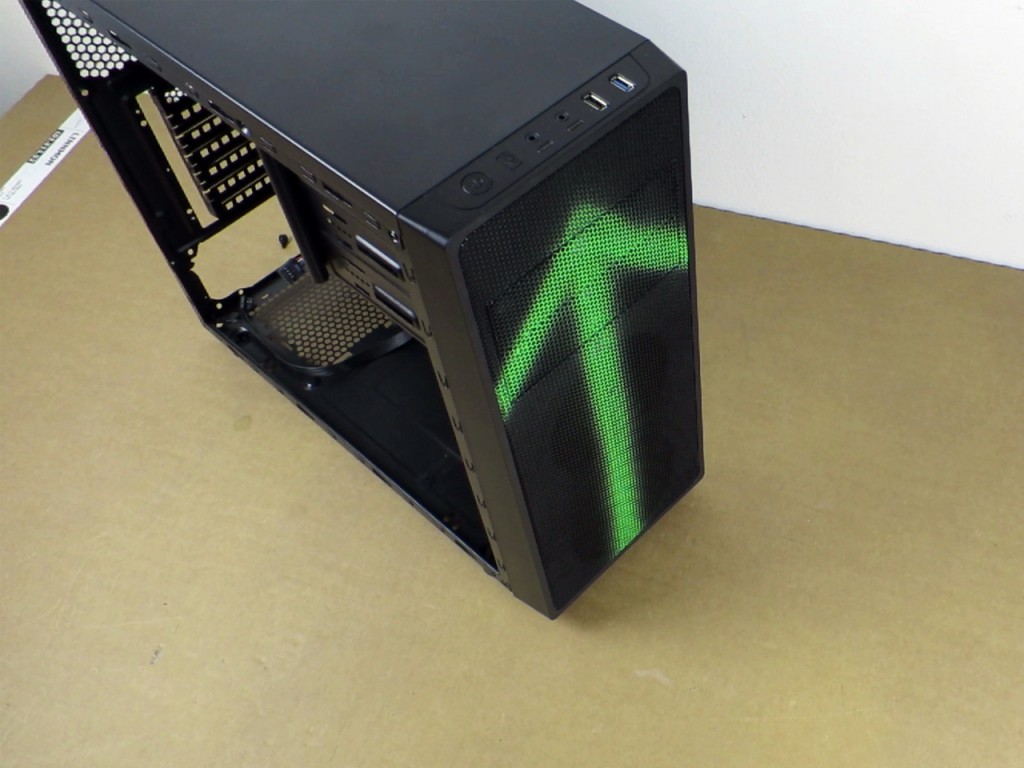 One other characteristic part of Casey is his "selfie-stick", he is using a Joby Gorillapod and holding his Canon 70D in one hand.
I had to snatch this detail too. Off to the store and bought a gorilla pod, removed 4 pieces of it and made it fit the case, as case feets 🙂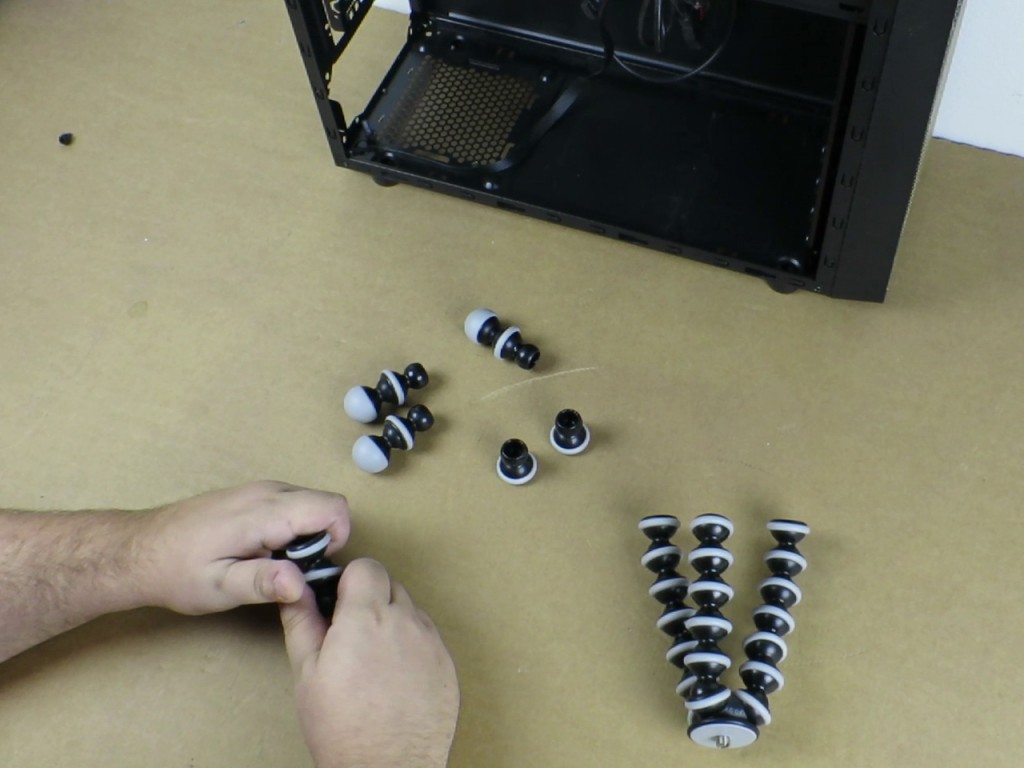 They had to be cut first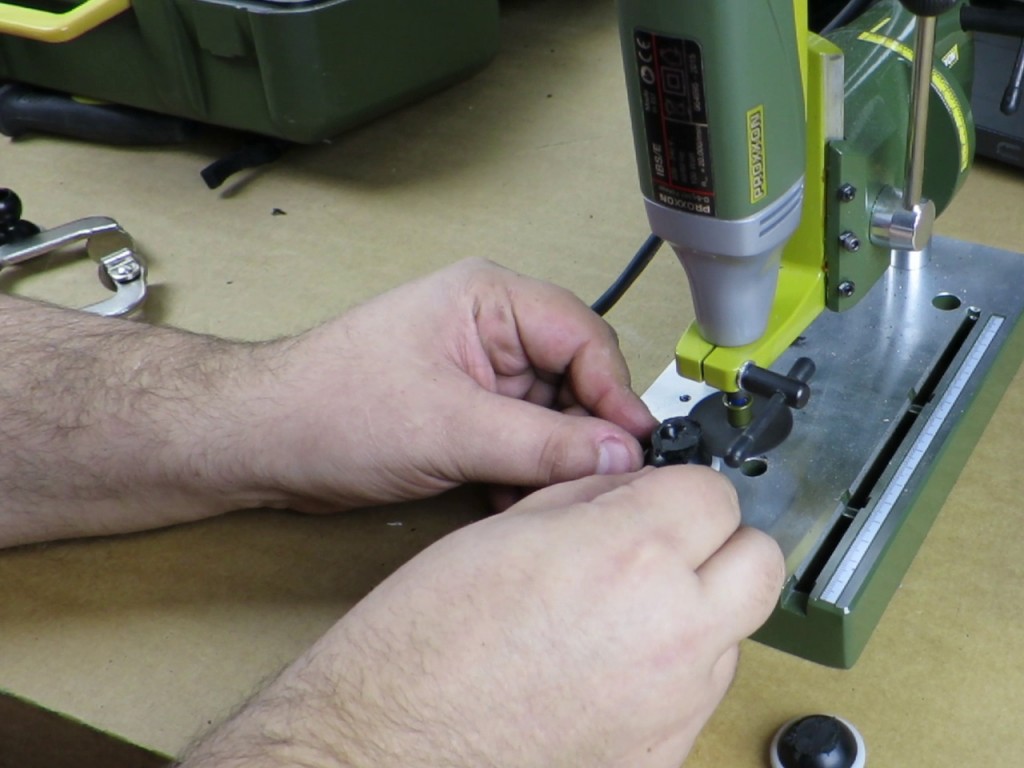 Turned out pretty good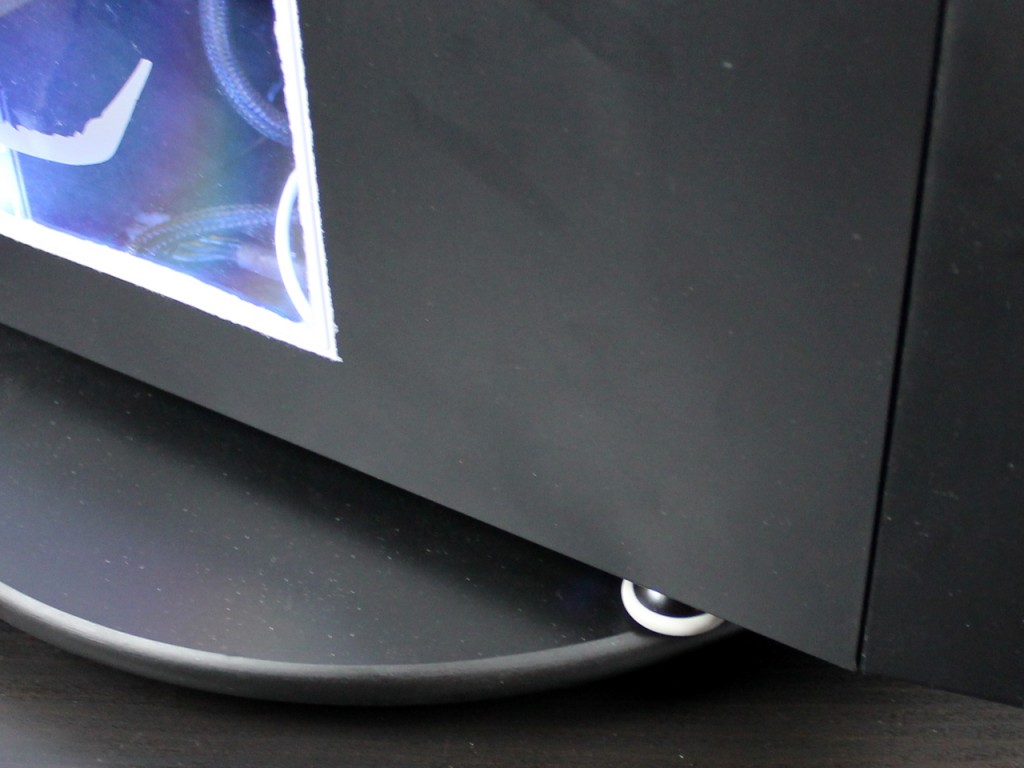 In one of Caseys videos, he makes a custom carry-on bag with a custom holder for his Penny skateboard.
Skating is big in his movies, so i can´t leave this out.
Had to buy a Pennyboard just to get one, i can´t skate and i probably brake it if i tried standing on it 🙂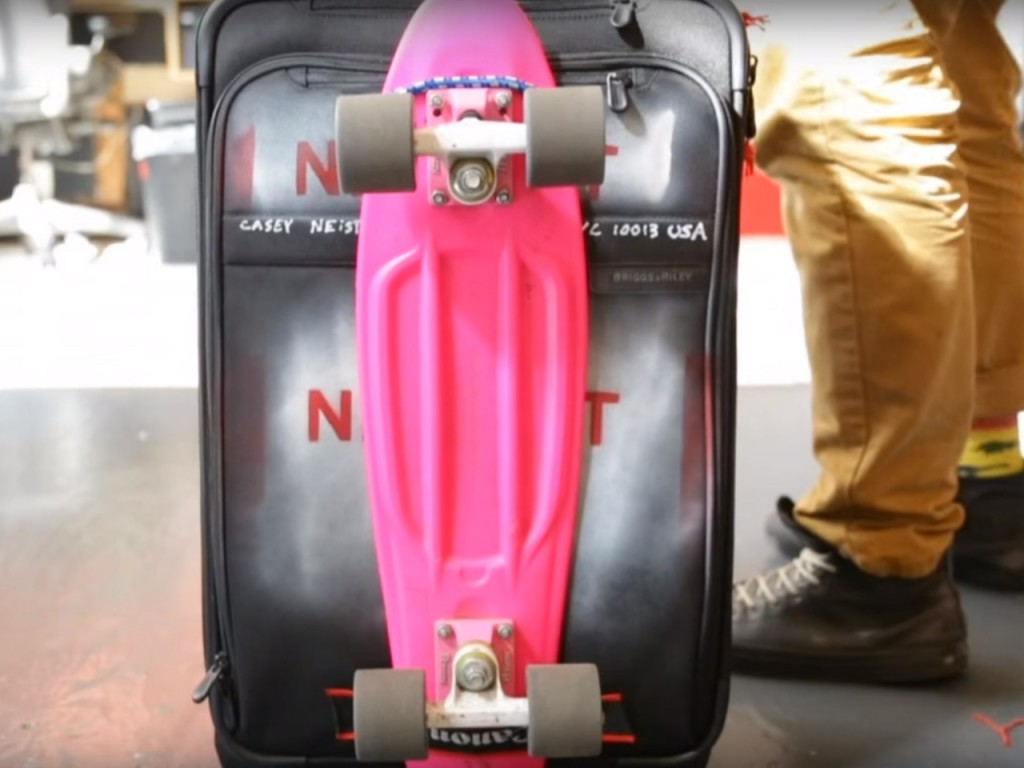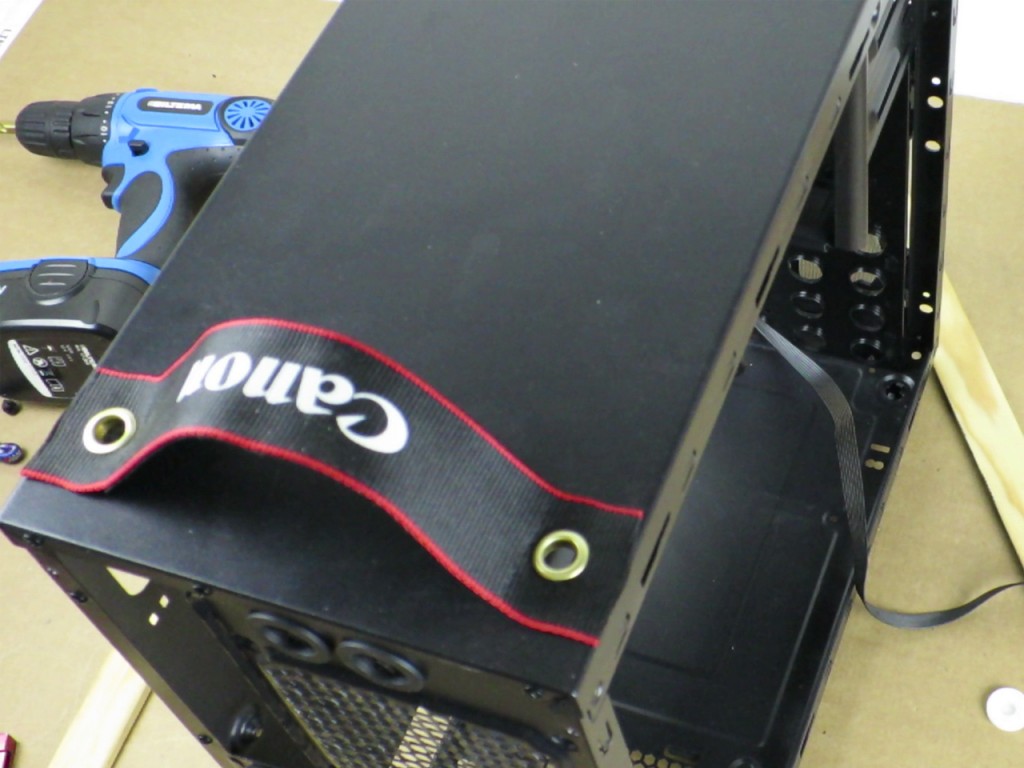 Here is first a picture of Caseys custom bag, and the following picture of my interpretation of it.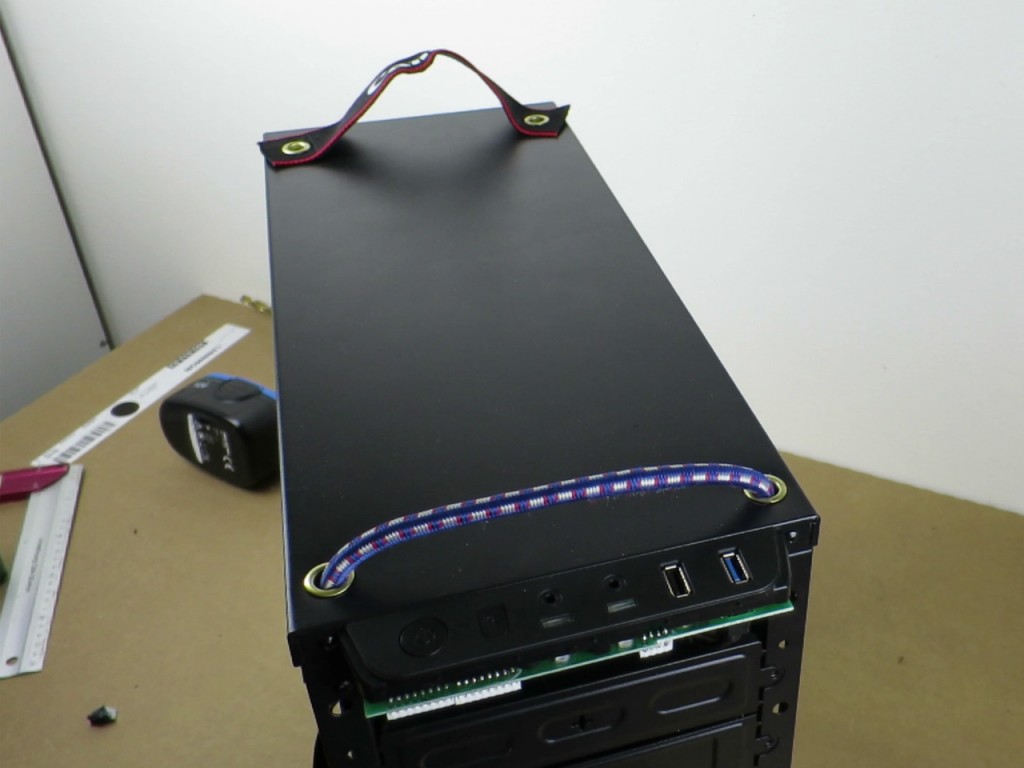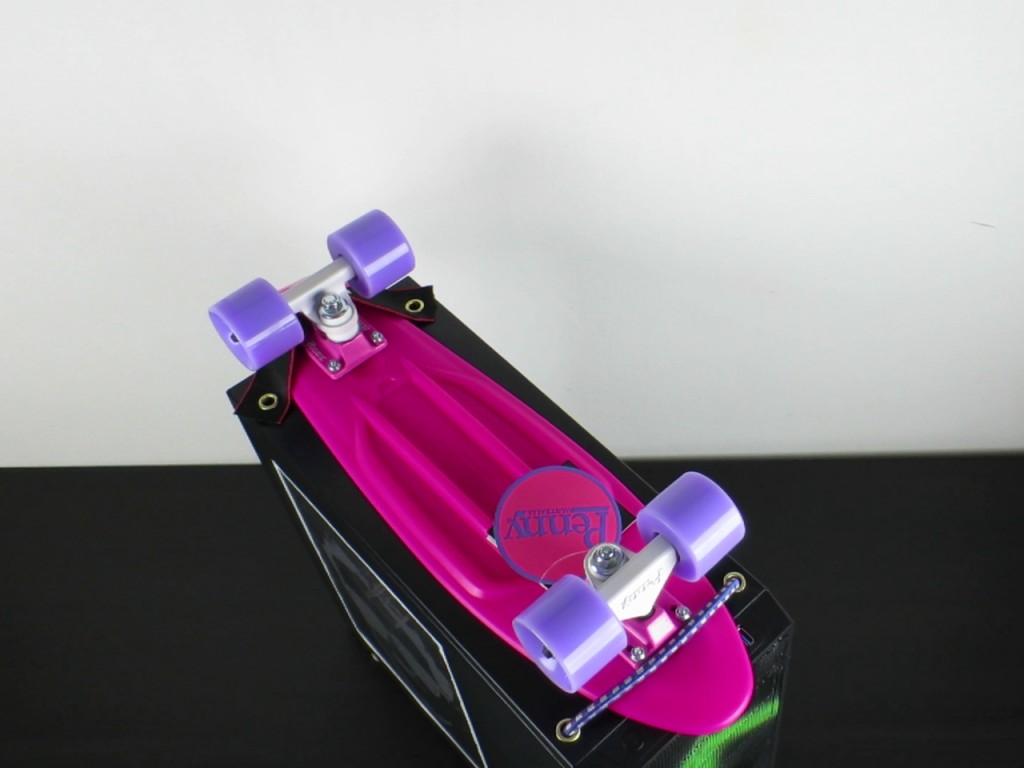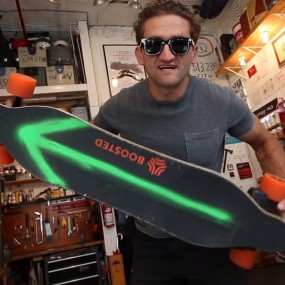 Q & A
Q: Did you make this computer for Casey?
A: No, i did it for myself, but kind of a tribute of Caseys videos and style.
Q: Why did you buy a Pennyboard, it looks new? Are you a skater?
A: I´m 300lbs, i´ll probably brake the damn thing if i tried standing on it 🙂
I bought it just for this project to get it "complete".
Q: Why didn´t you use product XYZ instead?
A: This was parts i had laying around, and i needed a storage computer. It´s not for gaming, just work.
Q: Can you make me a custom case?
A: Probably no, parts and time in a project like this will probably end up with bigger money than you want to spend.
Most of my work is made for myself or sponsored projects for manufacturers.